Fully Guaranteed Shower Repairs & Bathroom Rejuvenation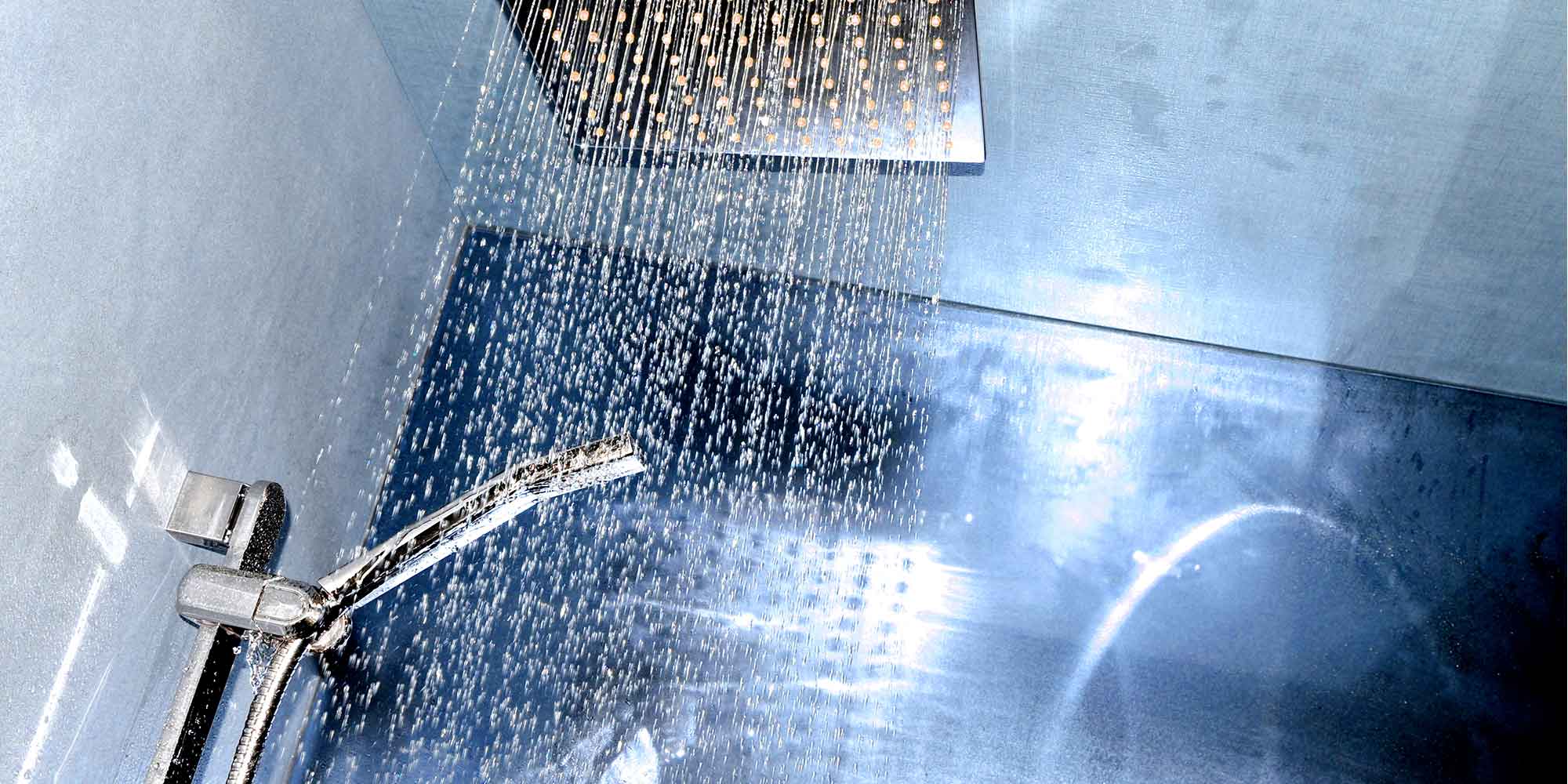 Fully Guaranteed Shower Repairs & Bathroom Rejuvenation
If you have a leaking shower or bath or perhaps have some other wet area water issue, you've landed in the right place. The Shower Dr fixes leaking showers permanently and without lifting existing tiles. We have permanent solutions for leaking showers, cracked tiles and can even give your existing bathroom a makeover. Call The Shower Dr on 07 3274 2843 and let us help you solve your bathroom problems permanently.
We're Local, We're Reliable
We care about our work and we care about our customers, we've been in this industry for 25 years in South East Queensland. We're a friendly family company, we're good at what we do and our reputation is built on referrals from satisfied clients. If you have a leaking shower or simply want to freshen up your bathroom call us and our team will help you get a quote for the work you need.
The Shower Dr | Trusted Experts In Leaking Showers | Call 07 3274 2843
Preferred supplier to the real estate industry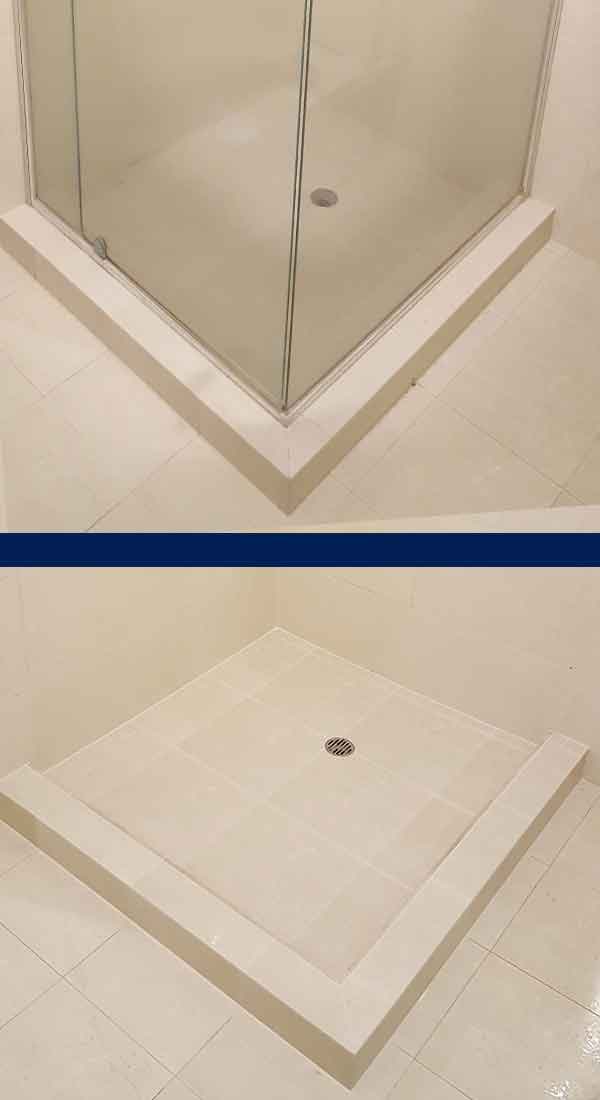 Call The Shower Dr, you'll talk to a tradesman not a salesman
07 3274 2843
Some Of Our Recent Projects
From fixing leaking showers without the need to remove tiles through to bathroom rejuvenations and bathrooms renovations The Shower Dr is the Brisbane and Sunshine Coast one stop shop for all your bathroom repair needs.
EVERY BATHROOM REPAIR SERVICE YOU'LL EVER NEED
The Shower Dr Is South East Queensland Owned and Operated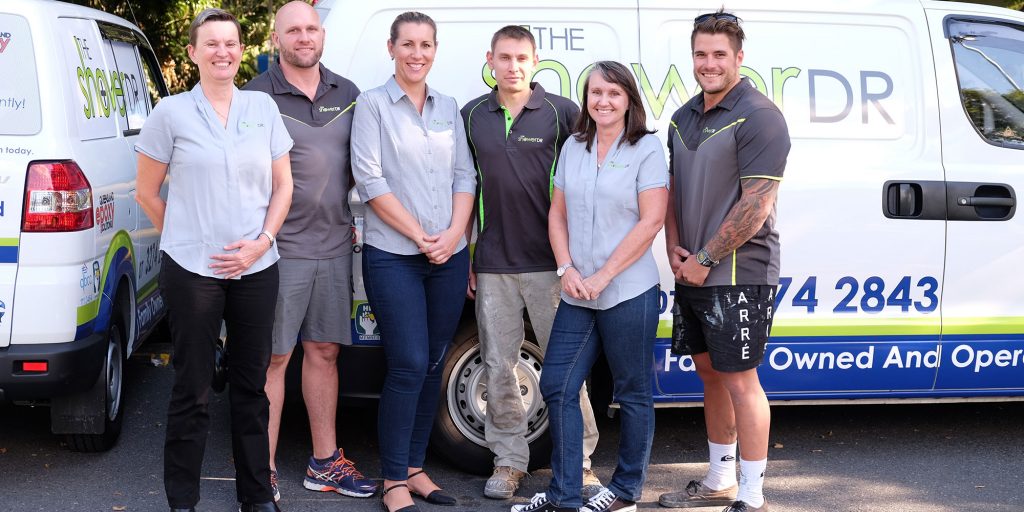 We Have The Experience You Need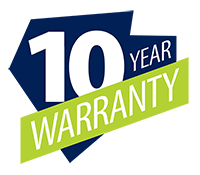 The Shower Dr Brisbane is one of South East Queensland's leading building maintenance companies, we have more than 25 yearsexperience in helping clients permanently solve shower leaks.  We also repair other bathroom and wet area problems. A leaking shower can potentially cause structural damage to your home and should not be ignored. These leaks can be permanently repaired using The Shower Dr's sealing system without the need to remove tiles.
Our technicians are equipped and trained to deal with all bathroom leaks from the straight forward to the most complex. Using the latest technology and the best materials available, we can repair any shower leak and all of our work is guaranteed for a full 10 years.
"A huge leak appeared on the kitchen ceiling under our shower. Rhys came over, explained everything thoroughly from the process to the materials they used. While we were at it, we've decided to retile the bathroom and install a new vanity. All work was done to extremely high standard – regrouting, retiling, vanity installation, these guys are true professionals. The house was clean afterwards (yes, they will vacuum if necessary), the bathroom was ready to use when they were done. They were all friendly, very polite, explained every step of the process. The bathroom looks better than new! We couldn't be happier with the work, I highly recommend them to anyone with a scary bathroom. Thank you for a fantastic job, Shower Dr."