OUR BATHROOM REPAIR SERVICES
The Brisbane Experts in Bathroom Repairs and Bathroom Makeovers
Bathroom Repair Services, The Shower Dr Brisbane
AT THE SHOWER DR we undertake all types of bathroom repairs including:
Bathroom Repair Services
We are the South East Queensland Experts in repairing leaking showers and wet areas and we can do so without removing any tiles in the vast majority of instances. The products we use are specifically designed for modern wet areas and carry our 10 year guarantee. It's important not to wait too long before fixing shower leaks so than any water damage is contained.
Our guarantee to you is that:
We'll provide an objective, professional assessment by qualified personnel. If your shower can't be resealed, we'll tell you and suggest a cost-effective alternative
We'll give you a written obligation free quote that covers any necessary repairs
Our technicians will be qualified, professional and punctual
We'll keep you informed throughout the whole process of repair
Your bathroom will be at least as tidy as we found it
We'll guarantee our work for 10 years, we've been in the industry much longer than that, and we plan to be for a lot longer
Call the people who know – The Shower Dr, get the job done once and get it done right.
TALK TO A TRADESMAN, NOT A SALESMAN. CALL THE SHOWER DR
07 3274 2843
The Shower Dr, Every Service You Need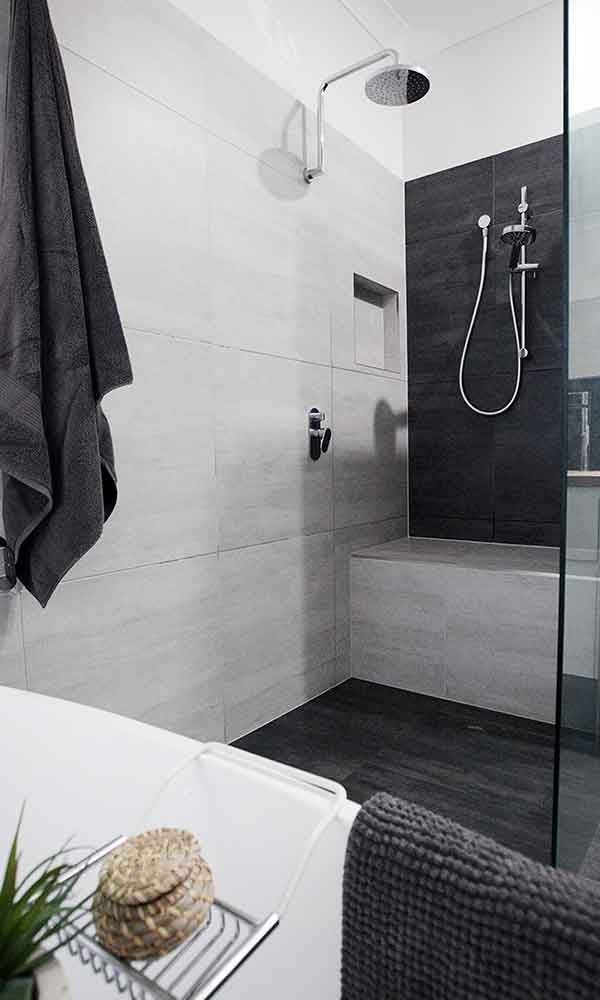 "I give this review 5 stars purely to the sheer effort, quality and the skills shown my Meelis while he was here over the 3 days doing all three bathrooms in our home. Meelis is the reason companies like the Shower Dr exist, its not advertising, management, a companies good name or even the owner for that matter, it is simply the people like Mel who work and bring their A game and can really showcase their abililty and blow away the customers with amazing work. What ever remuneration package this man is on simply isn't enough. We can't thank him enough and would have no hesitation in recommending and requesting Mel should you ever require the services of the Shower Dr."
Jason Lewis