BOOK A QUOTE FROM THE SHOWER DR
Let The Shower Dr Give You An Obligation Free Quote
Get An Obligation Free Quote To Fix Your Leaking Shower
THE SHOWER DR SPECIALISES in repairing leaking showers, shower rebuilds and bathroom makeovers. If you have a leaking shower that needs repairs get an obligation free quote from The Shower Dr.  For your free quote call us or fill in the form below.
Special Offer! Free leak detection service with every quote.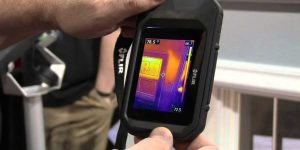 For limited time The Shower Dr is offering our state of the art leak detection service with every quote absolutely free! We'll pinpoint and leaks, diagnose your bathroom or shower problems, give you a detailed report and quote at no cost to you. Non-invasive leak detection can cost up to $220.00 and that's before the cost of any repairs. We are offering hi-tech leak detection free for a limited time.
Our leak detection equipment uses world-first technology and a high sensitivity detector that captures and displays subtle thermal patterns and small temperature differences enabling us to pinpoint water leaks without the destructive removal of tiles or other bathroom or laundry fittings. This coupled with our unique sealing method ensures that your leaking shower leak is detected accurately and repaired permanently and affordably without removing any tiles.
We'll come to your home or workplace, diagnose any problems accurately and give you a competitive quotation for any repairs. You can trust The Shower Dr, see what our clients say.
The Shower Dr service is fully guaranteed and you have the security of our QBSA registration. We're not happy until you're happy and you have the added security of knowing that we have more than 25 years experience in the field, and, unlike many others The Shower Dr is a registered builder and can carry out whatever repairs to your bathroom you require.
Shower Leaks Fixed ♦ Bathrooms Renovated ♦ Thermal Leak Detection ♦ Shower Screens ♦ EnduroShield Coatings ♦ Bathroom Rejuvenations ♦ No Obligation Quotes
TALK TO A TRADESMAN, NOT A SALESMAN. CALL THE SHOWER DR
07 3274 2843
The Shower Dr, Every Service You Need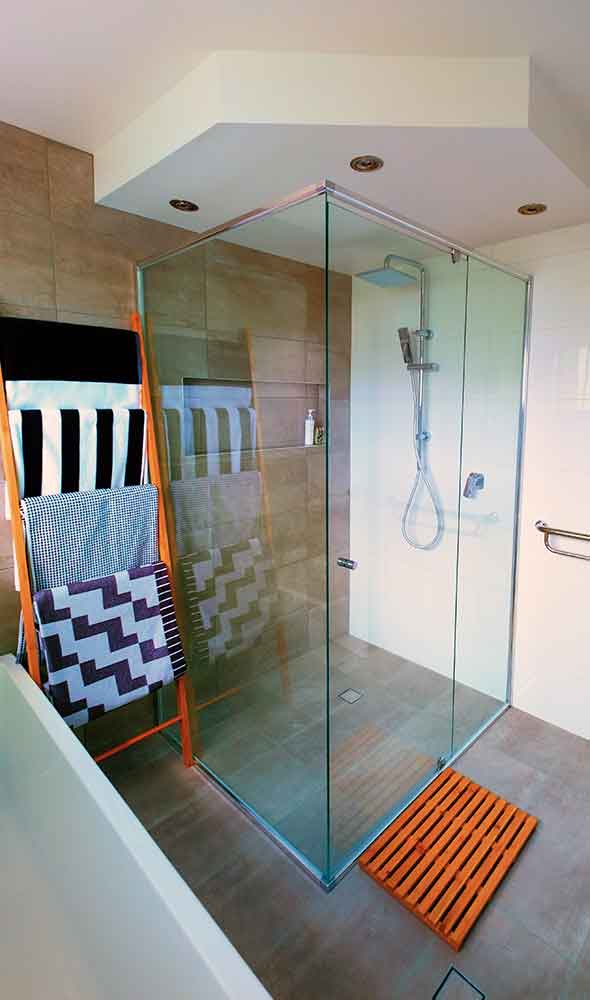 "Thanks Rhys, Thanks so much for your service, really appreciate your honesty and efficiency."y who needs resealing on their showers."
Elke, Brisbane
"Meelis did a great professional job with both our showers. Very happy with the result."
Susie Thornton
"Very glad I paid the little extra and chose The Shower Dr to complete my repairs, 6 months on and still no dramas and the shower looks amazing. Thanks guys"
Sue Orth